Adult Sunday School @ 9am
Nursery/Wee Worship/Kid's Church/
Youth Classes during 10am Service
Church building is safe and secure
What should I wear?
At ESCC, you can "come as you are." We're a diverse group from all walks of life, so you'll fit in just as you are. Be comfortable, and don't feel like you need to dress up. Jeans and a T-shirt are just as acceptable as a suit or a dress.
What do I do when I get here?
As you walk in the building, our Greeters are there to welcome you and help you in any way you need – directions around the church, a bible or a pen, or finding a seat in the Sanctuary. Look out for anyone with an ESCC name tag, they're there to help and serve.
What is the worship service like?
Services usually run one hour and 15 minutes: beginning with a quick "hello" and featured announcements followed by Spirit led songs from our Worship Team, offering, and around 35 minutes of teaching by our minister (or occasionally a guest speaker). We participate in weekly communion together after the message. The music is a style of both classic and contemporary Christian; the teaching is practical and straight out of the bible.
If it's your first time, be sure to stop by the Guest Center on the way out, we have a gift to say thanks for being our guest today.
What about my . . . . . . .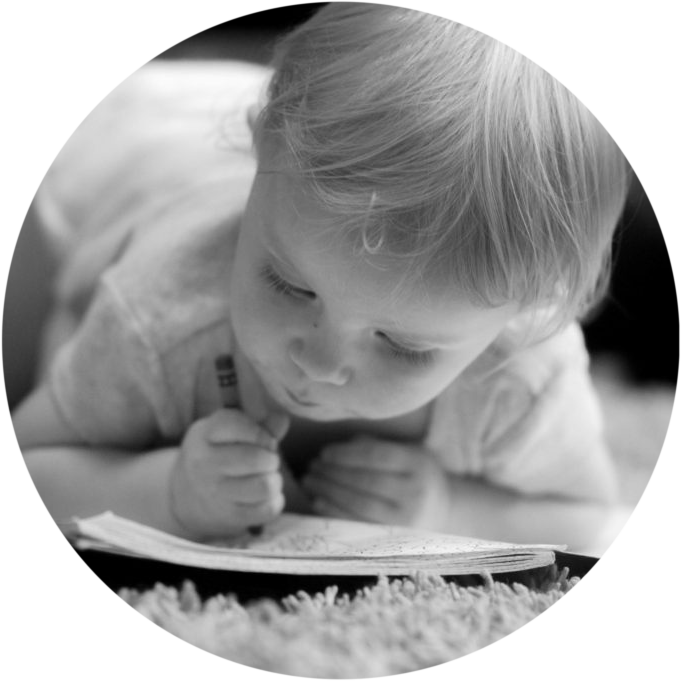 ESCC provides a safe and secure place for your little ones under the age of two. Feel free to check your baby into the nursery before service begins.
All volunteers who interact with our children are required to pass a background check.
Preschooler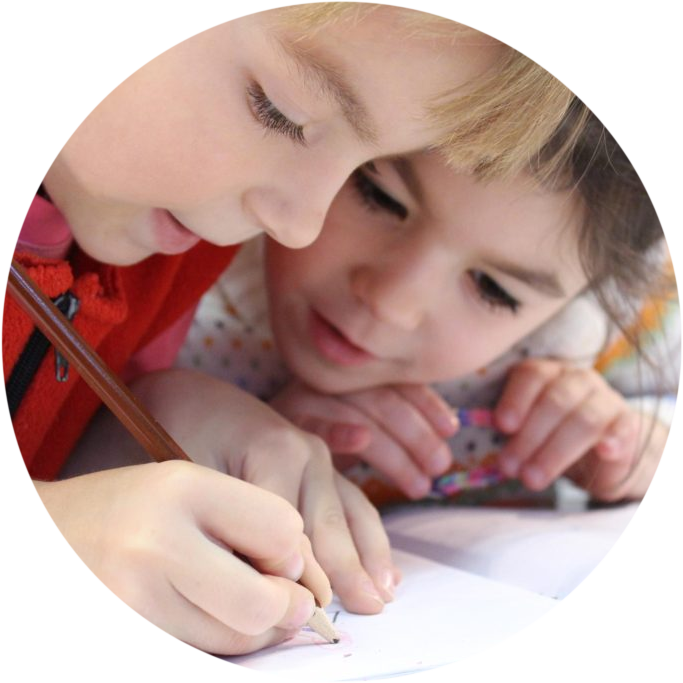 Preschoolers are encouraged to attend our Sunday School class just for them, where they will learn more about God, His word and how He loves us. Preschoolers will be dismissed from service before the sermon begins.
All volunteers who interact with our children are required to pass a background check.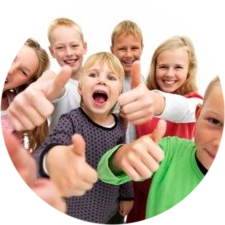 Kids from Kindergarten to 5th grade are welcomed to attend Kid's Church. Dismissal for Kid's Church is before the sermon begins. Kids will be led in a lesson using (but not limited to) art, learning and games as they expand their knowledge about God with their peers.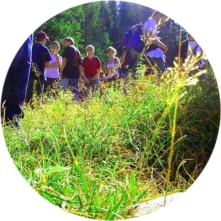 Middle Schoolers are invited to jump into a deeper study and discussion with their own peers led by an adult who will be ready with an open heart and open ears. Dismissal for class is before the sermon begins. High Schoolers are encouraged to be part of the Sunday worship experience with adults in the Sanctuary.
I attended service! Now what?
After your first visit, you'll definitely want to find out ways to get connected. We have a variety of way for you to get connected with other believers to grow in your faith, form deep relationships, and show Christ's love to the world.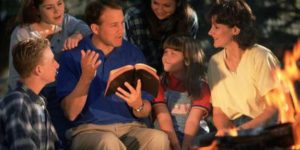 Our hope is that everyone would be connected to the church in a meaningful way to encourage your spiritual growth. We have many ministries to meet you right where are. Take a look and join in!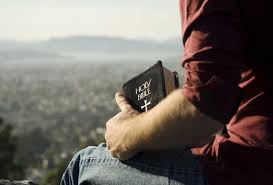 Whether you're serving with a ministry at East Side Christian Church, in our local community, or internationally, you'll find a place where you can use your unique gifts and help show Christ's love to others, while building strong
friendships.